Portal Services
The BKW group login service
About Portal Services
Portal Services is a login service of the BKW Group. The combined login solution for subsidiaries and partners of the BKW Group allows us to offer you an integrated experience across our services. Additional companies and their digital services will gradually be added, meaning you will successively be able to use other services of the BKW Group via one account.
The service is operated and developed by BKW ICT in collaboration with other companies within the BKW Group.
Powered by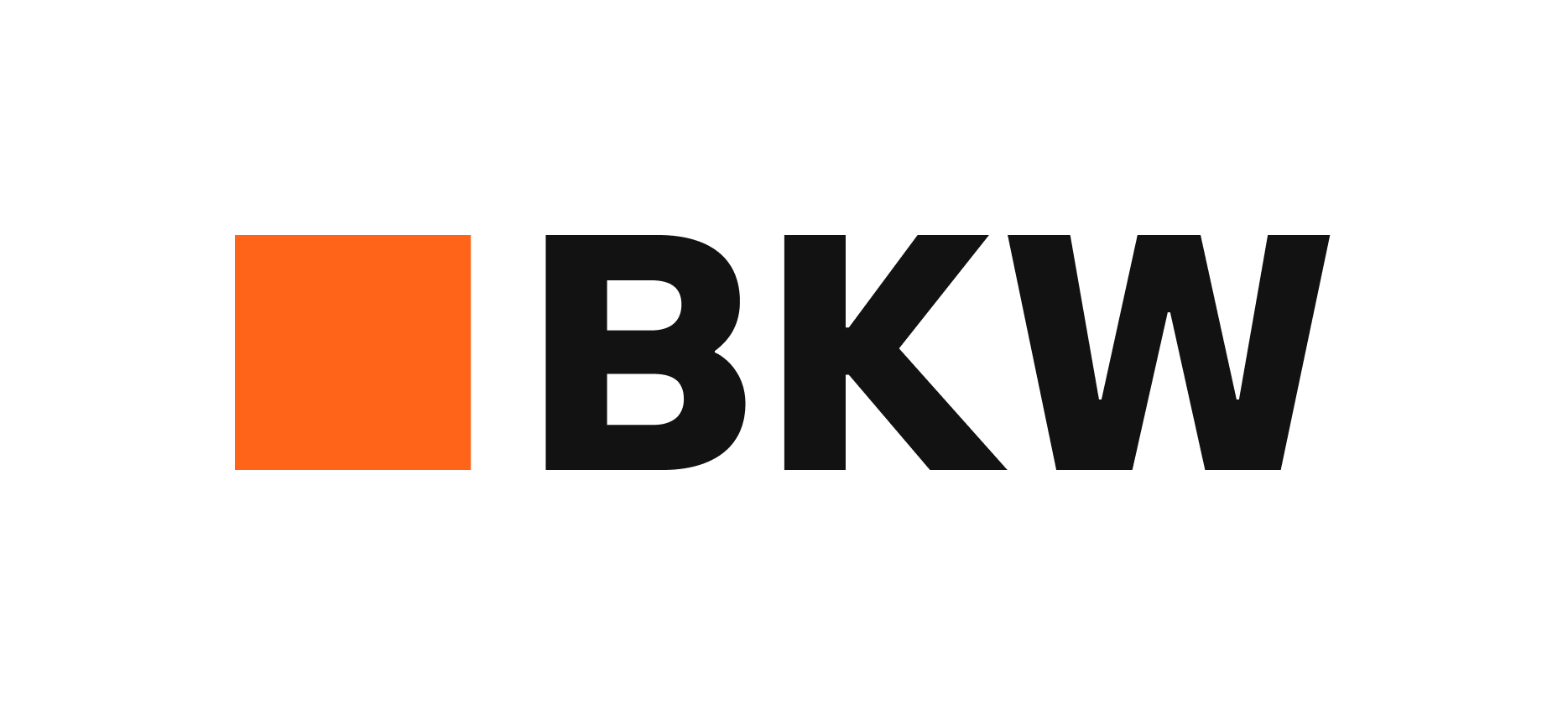 In collaboration with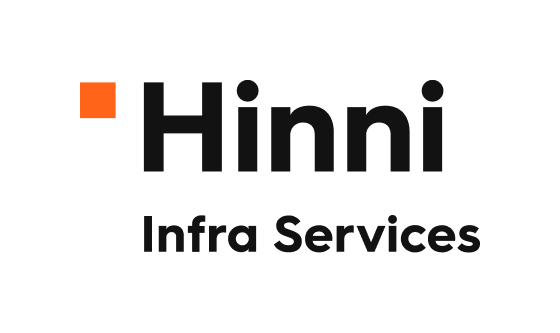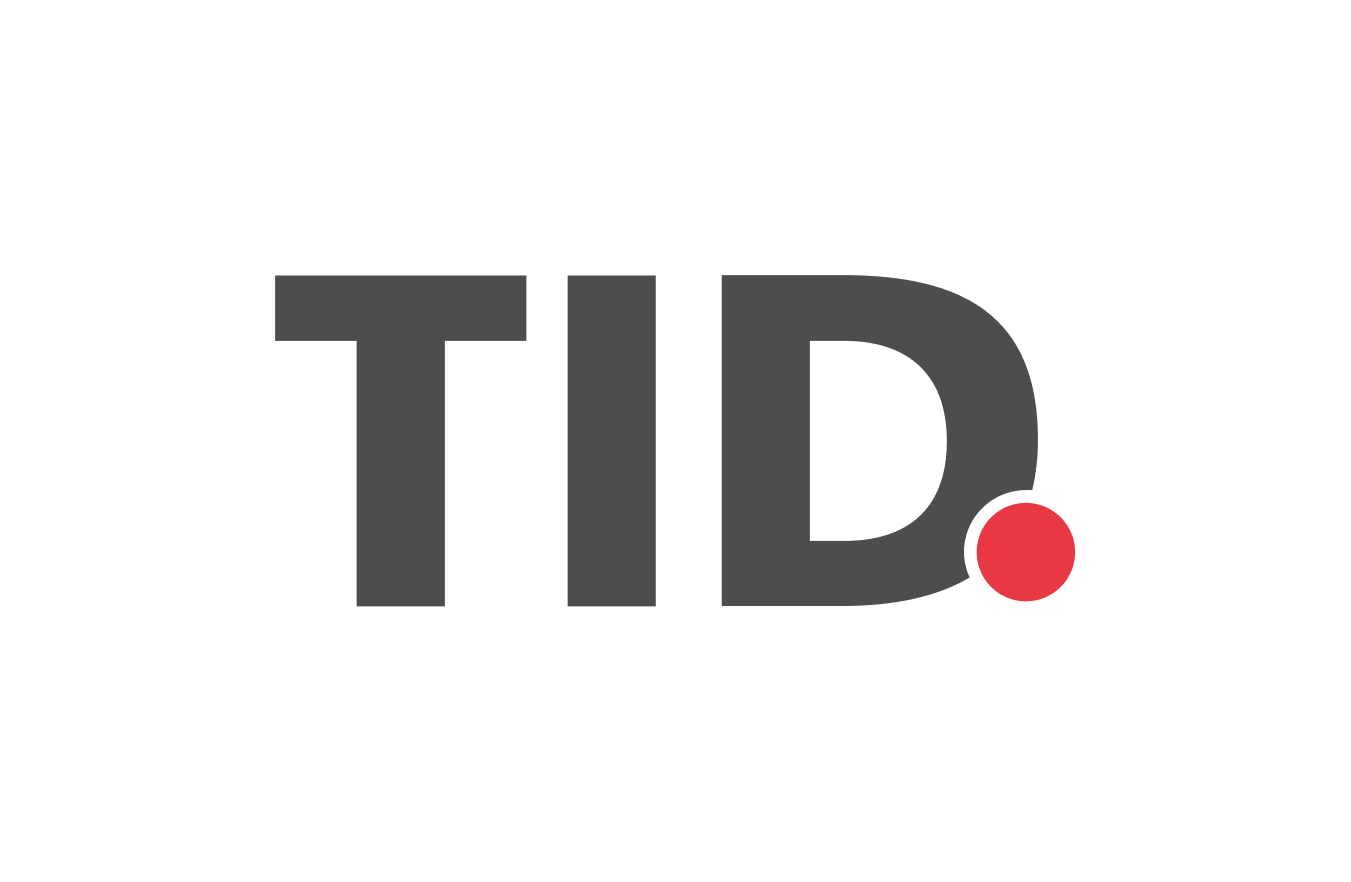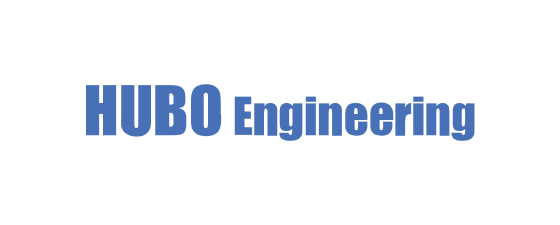 One login for almost everything: Portal Services
Your BKW login will be switching to Portal Services soon. Portal Services is the login service of the BKW Group and allows you to use your email address and password for almost all services offered by BKW, its subsidiaries and partners.
What do you have to do?
Nothing. There will be no changes to your current login details.
A new login domain and a new sender
The switch to the Portal Services global login service comes with a change to the login page domain. What was previously login.bkw.ch for example will now be login.portal-services.ch. This will also affect the sender of emails to your account – for example, if you wish to reset your password – which will be Portal Services in future.
What do you have to do?
Nothing. You can continue to use your previous links and saved favourites, as navigation takes place automatically. If you are not receiving emails, check your spam folder.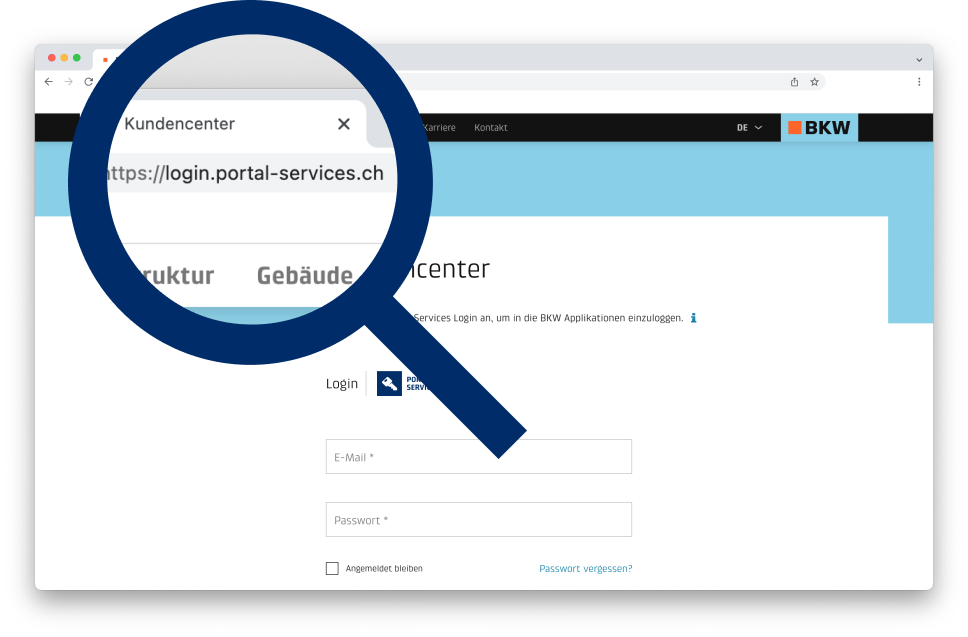 Keeping your data secure: two-factor authentication
The security of your data is important to us, which is why we offer you two-factor authentication right after switching to Portal Services. You can use your smartphone and an authenticator app to confirm your identity each time you log in. This ensures that only you are able to access your account, even if another person knows your password.
What do you have to do?
Nothing. Once the functionality is available, we'll inform you about the new options and explain the process in detail.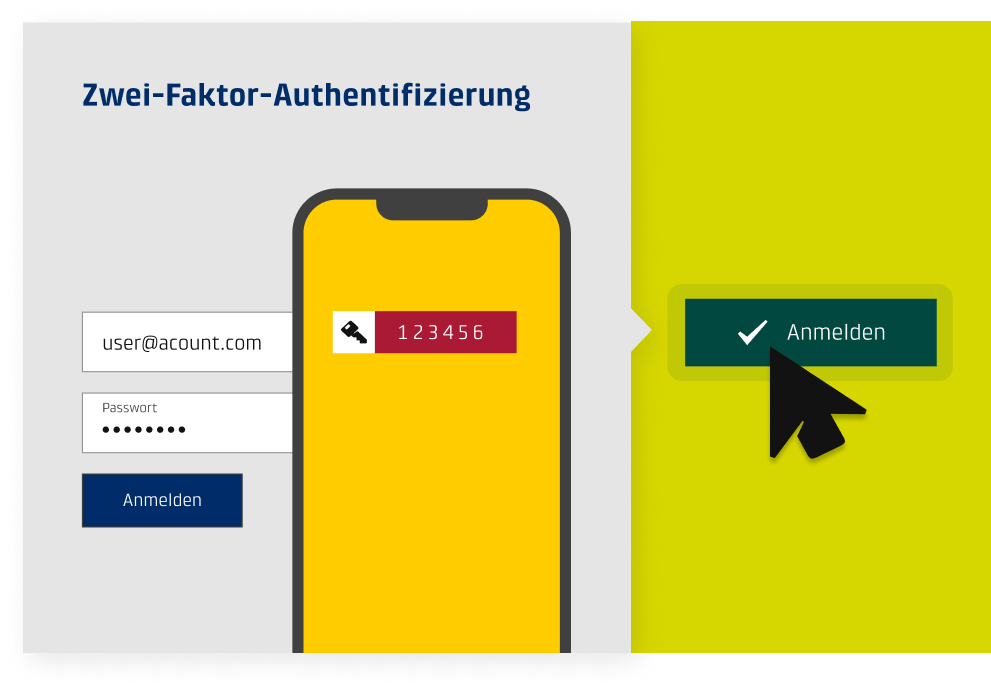 A new design: simple, uncomplicated and user-friendly
Along with increased security, all applications will be unveiled in a new design and with simplified navigation features in the coming weeks. We've also made some enhancements regarding accessibility so that our applications are accessible to all users in an ideal way.
What do you have to do?
Bear with us. The login area and individual applications are gradually being changed to the new design. For this reason, you may temporarily see a mixture of the old and new designs.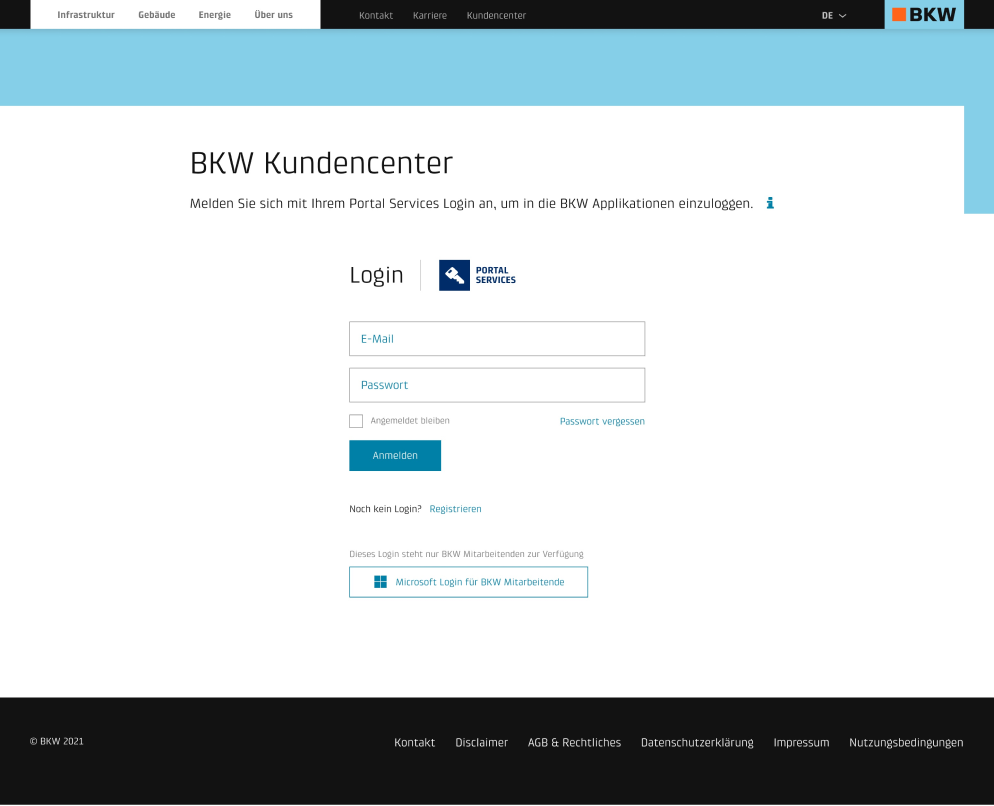 When will the changes be taking place?
The changes will be made on an ongoing basis starting March 2022. While minor interruptions or inconsistencies may appear in the user navigation during this period, you can rest assured that your data is safe at all times.